Contact
NOTE: This is only a publishing site for R.j. hOylE, so, at this time:
WE DO NOT ACCEPT SUBMISSIONS
Thank you so kindly for understanding!
Contact:
All other issues, and any agents, publishers, and other Grand Poobas of the publsihing world, please:
Email This Addy »
Please limit all queries or comments to topics regarding:
• R.j. hOylE
• hOylE's work
• Site problems
Your patience is divine!
Follow hOylE's Tweets here: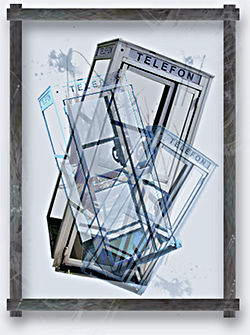 "It's complicated."
-- R.j. hOylE
Corn Cover
Corn:
A man, a ranch, and one day, nothing goes right.
Availability:
FREE!
Short Shorts Cover
Short Short Stories:
A small collection of short short stories.
500 words or less.
Availability:
FREE!